OK, so you've discovered that inbound marketing is the way to Grow Better your Revenue.
We're an experienced team of business-minded marketers with a rare combination of performance-based strategy thinking, converting creativity, and technical proficiency all tied together with a can-do attitude to better service your companies' challenges and ambitious goals.
In short, clickTRUE is more than a digital marketing agency. We are a growth agency. So, you've got a challenge? Let's talk. You've got goals? We love them. We're ready to rock it for you.
Our Services
Marketing Strategy
Inbound Marketing
Paid Search & Social
Analytics & Reporting
Account-Based Marketing
Creative Design
Email and Lead Nurturing
Marketing Automation
Social Media Marketing
Content Marketing
Sales Enablement
Video Marketing
Humans + Ai + Technology Partners = Awesome
We take your sales and marketing data, marry it with artificial intelligence from our technology partners and align it with your stated business goals. The aim - to produce recommendations to improve results from good enough to awesome. And in a structured, repeatable manner, of course.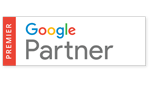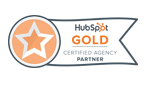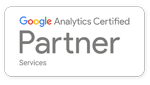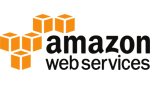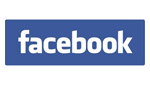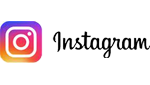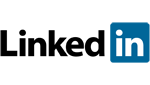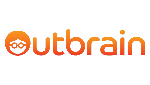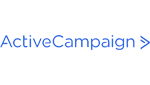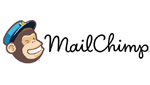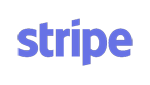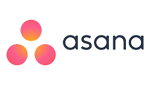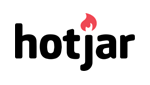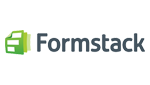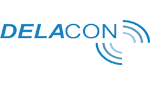 You're in good company
Hundreds and thousands of projects have been executed by clickTRUE's certified and award-winning consultants, designers and client success folks for some of the world's best companies ranging from mid to large sizes firms to nonprofits & startups. All in our backyard of Singapore, Malaysia and the rest of South East Asia.