Overview
Looking for an agency to run ads on Google, Facebook, Instagram, Linkedin, Outbrain, Youtube and other platforms?
We happen to have been doing that for more than 10 years. Not just delivering clicks, but valued clicks that could turn visitors into your customers. Trusted by clients from both SMEs and Fortune 100 companies, we've executed and managed more than $50 million worth of digital PPC campaigns. Rely on our systematic approach of combining AI and Human Expertise for your next campaign.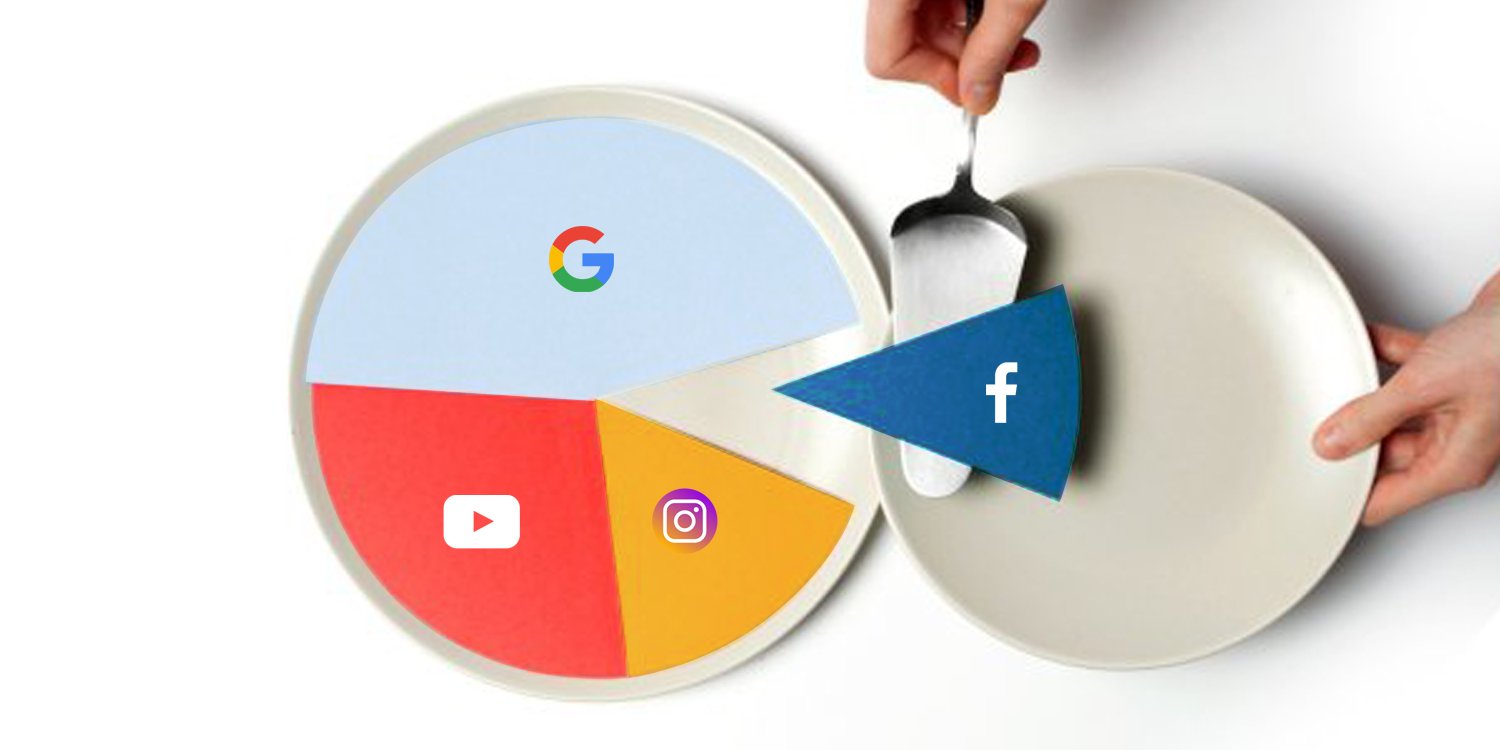 PPC Networks
Here are the ad channels we cover:
✓
Google AdWords (Search & Display Network)
✓
YouTube Ads
✓
Gmail Ads
✓
Facebook Ads
✓
Instagram Ads
✓
LinkedIn Ads
✓
Outbrain Ads
✓
Yahoo Bing
✓
Remarketing/Retargeting (across all ad channels)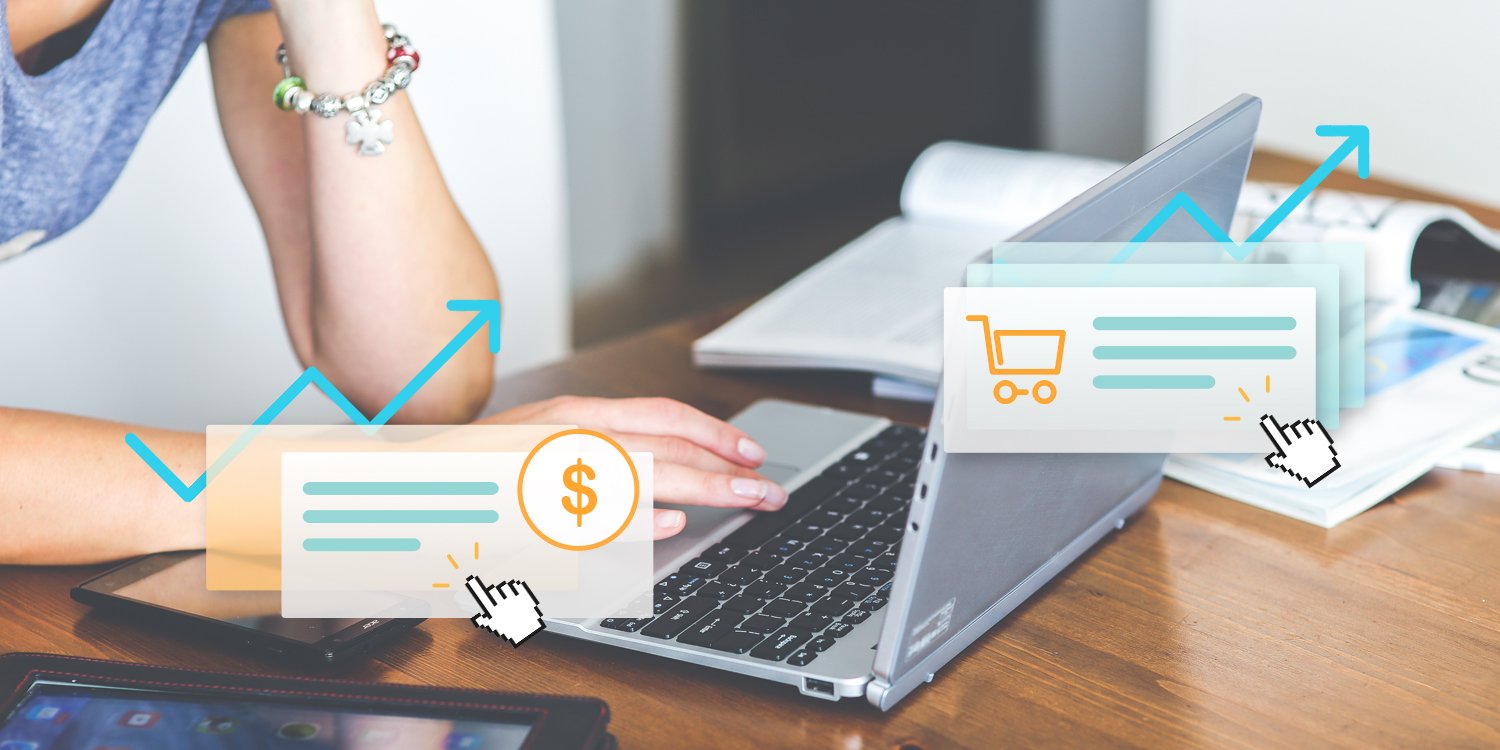 PPC Management Services
Enjoy the full suite of our PPC management services:
✓
Media Planning (our Pizza Slice Model)
✓
Budget and Bid Management
✓
Targeting and Ad Placement Optimisation
✓
Clearing Media Editorial Approval
✓
Keyword Management
✓
A/B testing media channels, ad copies, ad banners and targeting
✓
Landing Page Optimisation
✓
Check In Calls/Meetings
✓
Real-Time Campaign Performance Dashboard
clickTRUE's Approach To PPC Management
What defines us as a Digital Marketing Agency when we do PPC? Our 11 tenets are:
1) Your Account Is Always Yours
You've invested money to run PPC campaigns, execute A/B tests and gain insights into what works for your business. All of them are contained in one of your most valuable assets, your PPC account. Know that you should have access to it.
2) Not Just A Vendor But A Partner
We believe that success is built on partnership. Rather than one party directing the other on what to do, we believe that success comes from both parties pooling their knowledge and expertise together. You understand your business best while we have years of experience executing PPC campaigns. Together, we can grow your business.
3) Optimise For Business Metrics
We understand that you care about leads and sales. Rather than optimising for clicks that don't give you value, we ensure that our campaigns help drive the business metrics that you care about, conversions.
4) Know How We Doing, Less Jargon In Reporting
In an era where time is of the essence, we understand how hectic life can be. Hence, we've cut down on PPC jargon and simplified our marketing dashboard so you only see the business metrics that you care about.
5) Extend To Other Digital Marketing Tactics Easily
PPC is only one small piece of marketing. Marketing includes content marketing, email marketing, social media marketing and more. We take a holistic approach to marketing. Thus, we offer a wide range of services from leads nurturing to strategic marketing consulting.
6) No One Should Be Tied Down By Long-Term Contracts
You don't have to commit to a long-term contract with us. We have flexible contracts that only require a 30 days notice to cancel so you don't have to stay locked in if things don't work out as planned.
7) Daily Monitoring So You Don't Have To
We don't just create and let the campaign run by itself. There will be 3 people monitoring the health of your campaign every morning: your dedicated account manager, a PPC specialist and a clickTRUE partner. In other words, you get a three-layer check on top of your own!
8) Talk To A Account Manager, Not A Bot
You will have a dedicated point of contact who is just a phone call/an email away. Your account manager will run meetings with you, provide campaign updates and respond to your questions within 24 hours.
9) Professional Online Marketing Skillsets At Your Disposal
No matter the size of your campaign, you will be supported by a dedicated team of experienced professionals. From account managers, to PPC specialists, to web and graphic designers, all of us have years of experience managing PPC campaigns and have served numerous clients across various industries.
10) Break Records
We thrive on challenges. Rather than saying this is the best we can do, we like to ask: How can we do better? And the same goes when we take over your PPC campaign. We won't just maintain your current performance. We'll want to exceed them. Don't be surprised to hear us aiming to double or triple your conversions.
11) Human + AI = Awesome
We take your sales and marketing data, marry it with artificial intelligence from our technology partners and align it with your stated business goals. The aim - to produce recommendations to improve results from good enough to awesome. And in a structured, repeatable manner, of course.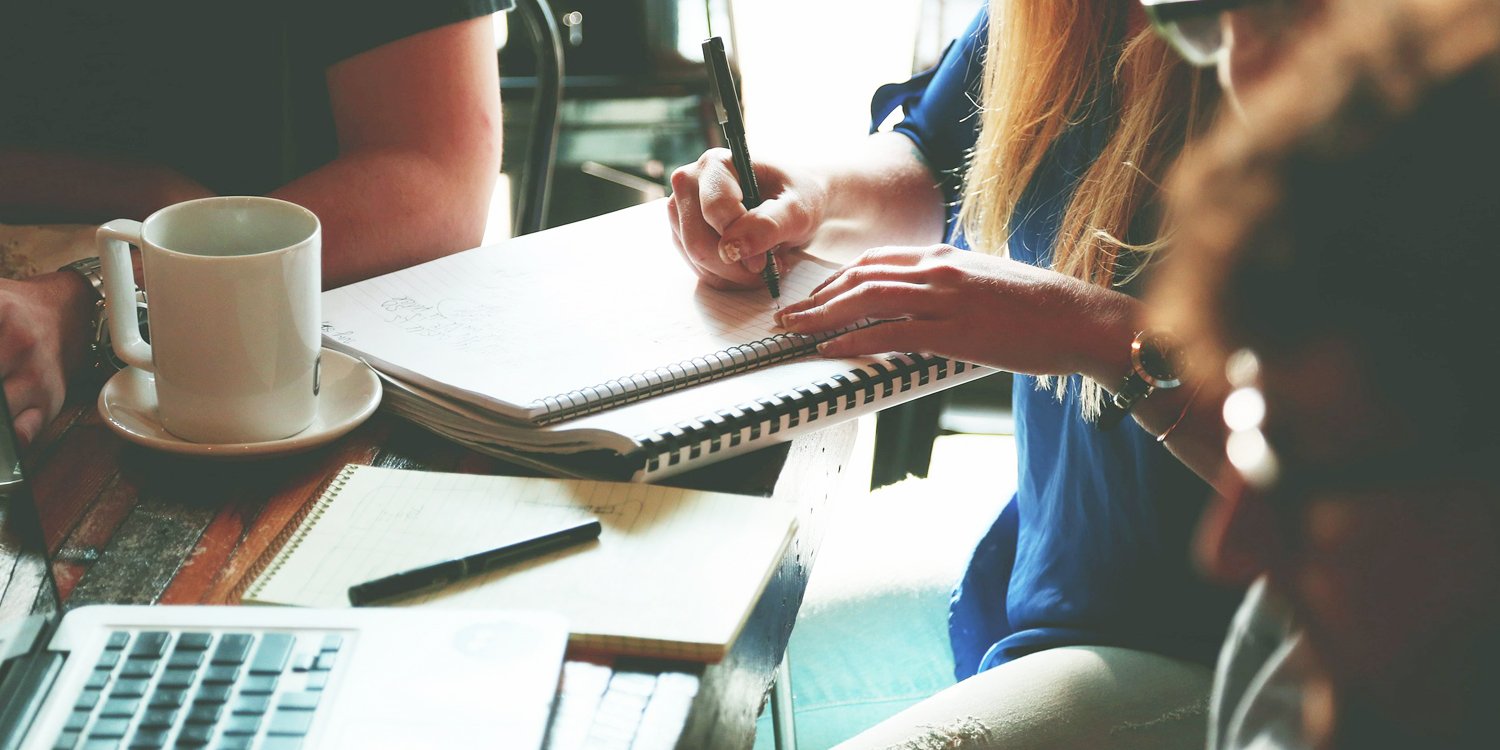 Onboarding Process
Take a look at how your journey will be like with us.
Step 1) Questionnaires & Materials
We don't just manage your PPC campaigns. We develop a holistic marketing strategy together with you. So help us understand your business by letting us know what's special about your product or service, what are the buyer personas and competitors and of course, what's your brand personality so we nail the copy and design right from the start. All you have to do is fill up simple questionnaires and send us relevant materials (eg. brand guidelines, marketing collaterals).
Step 2) Audit Of Your Account
After you've given us access, we'll examine your PPC account: what worked, what didn't work and what could be done better. Everything from identifying quick wins to pointing out red flags. We'll also use your current performance as baseline to benchmark our future marketing campaigns.
Step 3) Media Planning
We affectionately call our Media Planning methodology the Pizza Slice Model where we create non overlapping ad sets to make sure you're hitting relevant demographics and buyer personas. Think of Google and Facebook Ads in terms of a pizza slices of campaigns, ad sets, and targeting. This systematic approach of A/B testing media channels, ad copies, ad banners and targeting will help you identify your valued buyers.
Step 4) Kickoff Meeting
Let's start off on the right foot! Meet with our team where we'll guide you through our process and review the timeline together. This is also the chance to check that we're aligned for success.
Step 5) Campaign Structure
You will be reviewing a comprehensive campaign structure that includes keywords, audience targeting, ad copies and banners. No worries on interpreting it as your account manager will share with you why we do it the way we do.
+ Keyword Research & Strategy
In addition to Google's Keyword Planner, we use various tools to come up with keywords. This proposed keyword list is also based on the information you've provided us. Besides including keyword match types and negative keywords, we break down the keywords by ad group so you get an overview of how the keywords are organised.
+ Ad Writing
Our experienced copywriters have written ads across various industries, from education to the competitive beauty, health and wellness sector. Get ad copies that are persuasive while meeting the ad channels' strict character limits and editorial policies. Plus, we run A/B tests of ad copy so your ads improve over time.
+ Ad Design
Let us navigate the technical specifications of the different types of ad images that can be used (including the tiresome 20% text rule on Facebook). Whether you want the typical landscape banner or the squarish carousel card, our designs are built to capture your audience's attention and reflect your brand personality at the same time.
Step 6) Campaign Setup
Once you give us the go-ahead, we'll proceed to set up the campaign.
Keywords & Ad Groups Setup
Ad Extensions Setup
Ad Copies & Banners Setup
Targeting Setup
Bids & Budget Setup
Remarketing/Retargeting Campaigns Setup
Step 7) Real-Time Marketing Dashboard
When your campaign is launched, we'll send you a real-time report so you can monitor the performance as it runs. There's no need to dig for information. We show you at a glance all the business metrics that you care about in our simplified marketing dashboards. You can also look at our campaign log to see the specific actions we've taken to optimise your campaign.
Step 8) Regular Calls & Meetings
We'll schedule check ins with you to update you on the performance of your PPC campaign. If we see any optimisation opportunities, we'll let you know too.
Step 9) Landing Page/Lead Capturing Form Setup
(Add-Ons)
A good ad will compel users to click. A Call To Action (CTA) and a landing page can convert these users to customers. If your site is missing these crucial elements, we can take on this technical work and equip your PPC campaigns with lead generation capabilities straight away.
✓
High-Converting Leads Generation Form
✓
Facebook & Linkedin Lead Forms
✓
Conversion Tracking Setup (adding codes from Google, Facebook, Linkedin)
✓
Goal Tracking Setup
✓
Call Tracking Setup
✓
Heatmaps & Polls Setup
✓
Responsive Design (that looks good & works well across all devices)
✓
A/B Testing Experiments Setup (only when your landing page can be optimised further)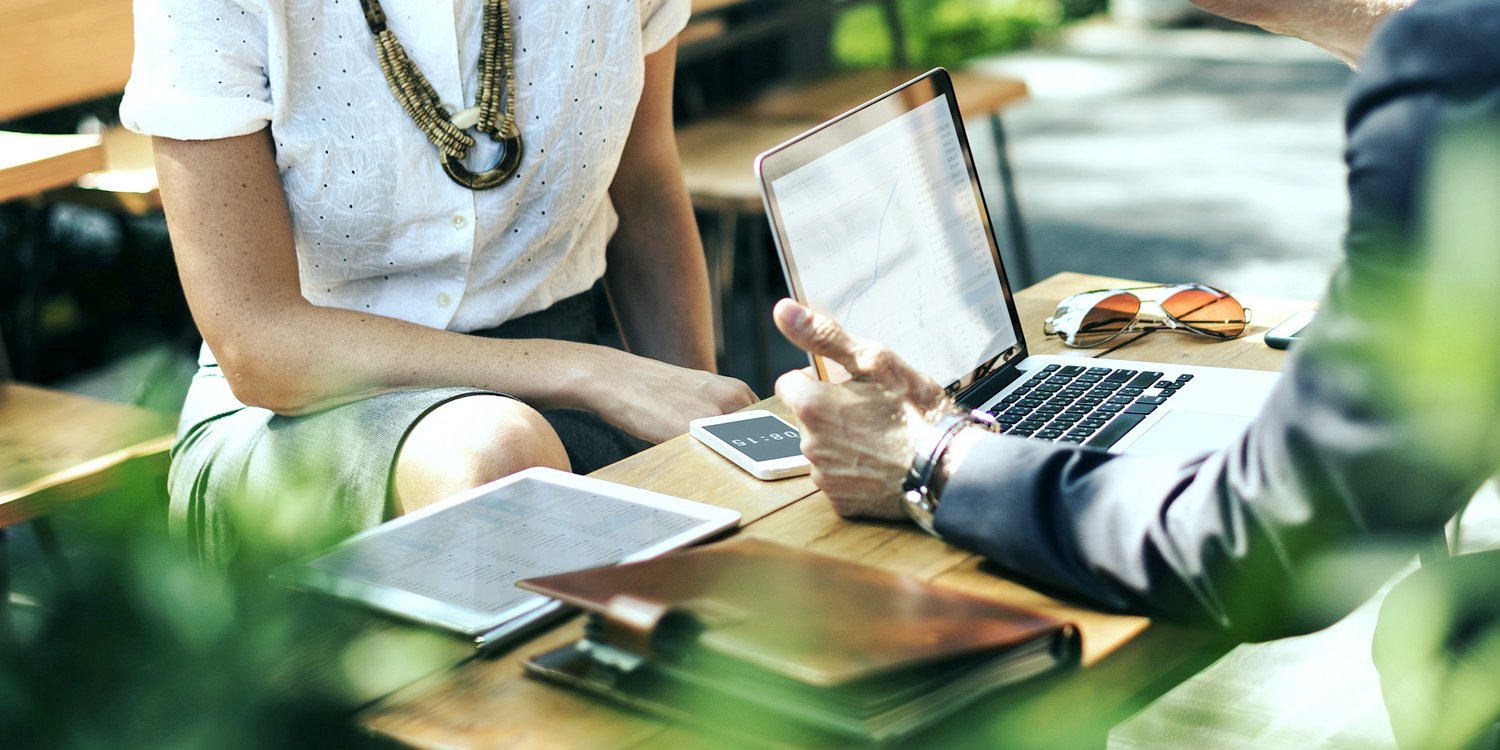 Pricing: SGD 5k to 15k per Month
We like being upfront with our clients. The pricing reflects the amount of work we will be doing to hit the targets we will have set together with you. When the work scales down, expect our charges to go down too.
What we guarantee when you engage us - you accelerating your knowledge and experience in digital marketing. We are sure your investment today will help build capabilities in your business that you can tap into for years to come.
Let Us Draft A PPC Campaign Proposal Tailored To Your Business
Throw us a challenge and see what we can do for you. Just fill up our form here. Our inbound marketing consultants will get back to you within 24 hours.